IN PERSON SERVICES:
UPDATE 1-14-2021 - The ICU restrictions have been lifted for the Sacramento region. Therefore we will begin meeting IN-PERSON again starting Sunday, January 17. We will continue to be social distancing, wearing masks and following our sanitation protocols.
ONLINE:
We are streaming our Sunday AM and PM and our Wednesday PM services on the
Live Stream
page,
Facebook
and mobile apps.
All prayer meetings will meet via Zoom. See
Calendar
page for times. Go to
Connect Form
to sign up.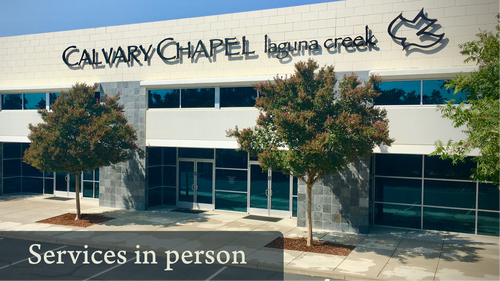 And they continued steadfastly in the apostles'